Tips for Candle Perfection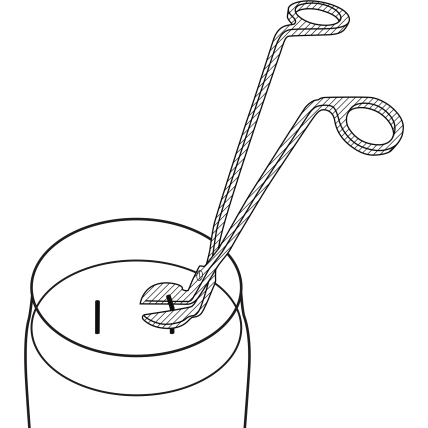 Trim Your Wick
Keep your candle's wick to the specified length on the instruction label and before relighting.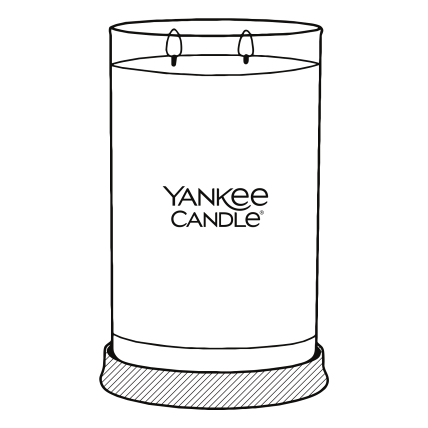 Protect Your Surfaces
Ensure you place your candles on a heat-protected surface before lighting.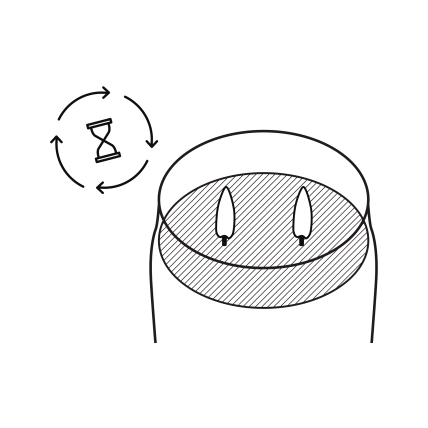 Allow Wax to Pool
Let the top layer of wax liquefy and pool to the edges of your candle to avoid tunnelling.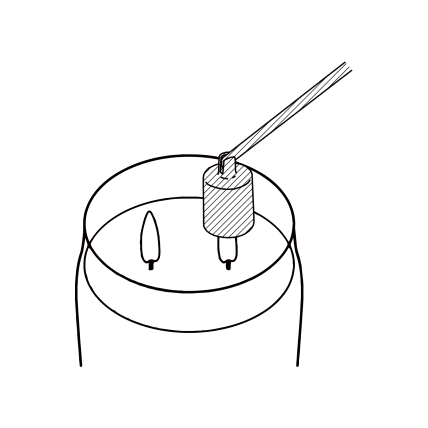 Safely Extinguish
Use a candle snuffer to douse the flame to prevent smoking and wax escaping the candle.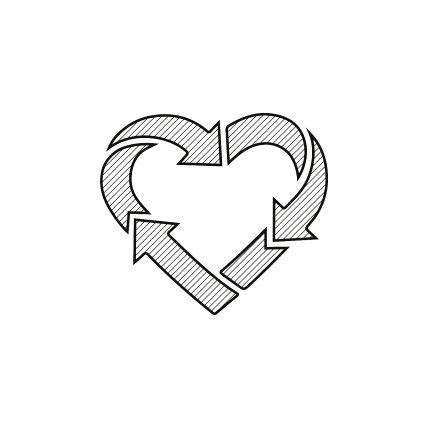 Say Goodbye
When your candle wax is 1cm from the bottom, your candle is officially finished and it's time to choose another favourite to try.
Our Candle Labels & What They Mean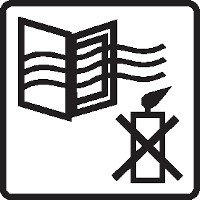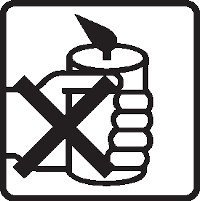 Do Not Move a Burning Candle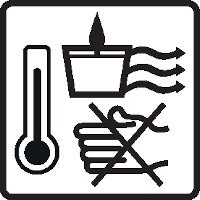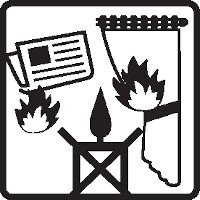 Keep Away From Things That Can Catch Fire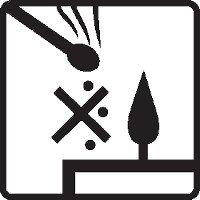 Keep Wax Pool Clear of Matches and Debris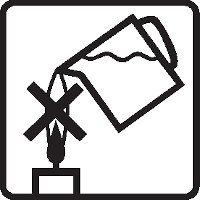 Never Use Liquid to Extinguish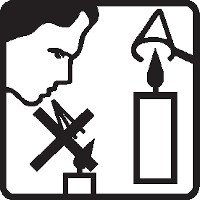 Snuff Out the Flame, Do Not Blow It Out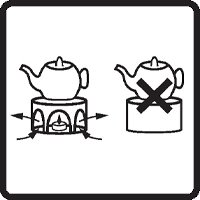 Only Use in Holders and Warming Stoves with Sufficient Ventilation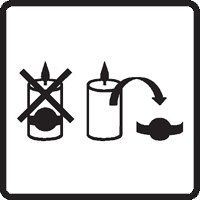 Remove Packaging Before Use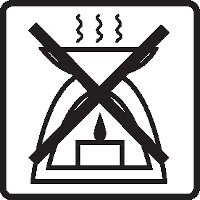 Do Not Burn in a Warming Unit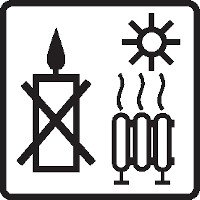 Do Not Place Near a Heat Source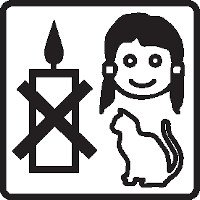 Keep Away From Children and Pets
Keep Candles at Least X cm Apart
Never Leave a Burning Candle Unattended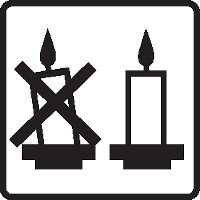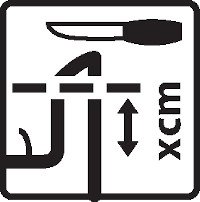 Trim Edge if Higher Than X cm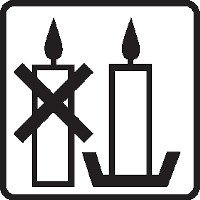 Use a Heat Resistant Candle Holder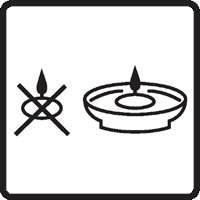 Use in a Suitable Bowl Filled with Water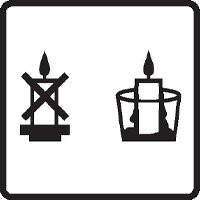 This Candle Liquifies, Use a Suitable Container
Candle Burn Times
Explore our complete library of Candle Burn Times for your favourite Yankee Candle® style!