Who are we?
One December, a 16-year-old student was looking for gift inspiration with Christmas just around the corner. He decided to make a candle for his Mum because it would be a completely unique and personal gift.
Using everyday materials he found in the kitchen: household wax, a red crayon, string and a milk carton, he produced his very first candle. A neighbour saw the candle and offered to buy it, leaving the student with enough money to buy more materials to create more – one to gift and one to sell! That was the start of the Yankee Candle® journey…
From this point Yankee Candle® has grown into a worldwide brand, expanding into Europe...
What happened next...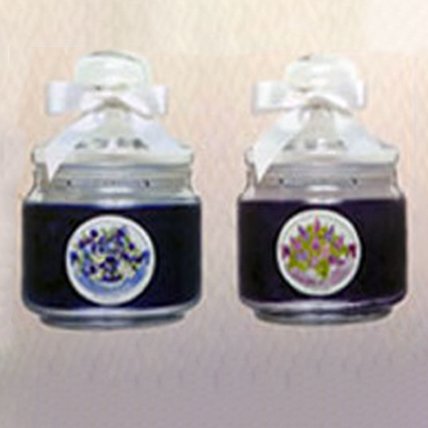 1974
Our first scented apothecary style jar candle hits the market.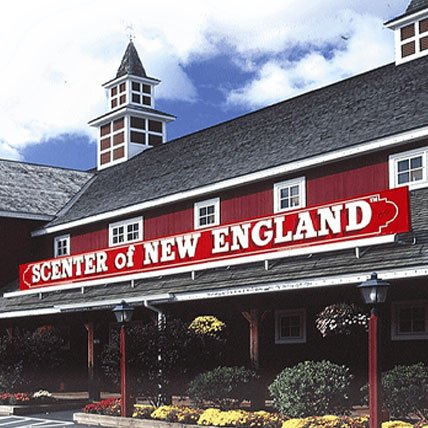 1983 - 1984
We move our store and factory to South Deerfield, Mass.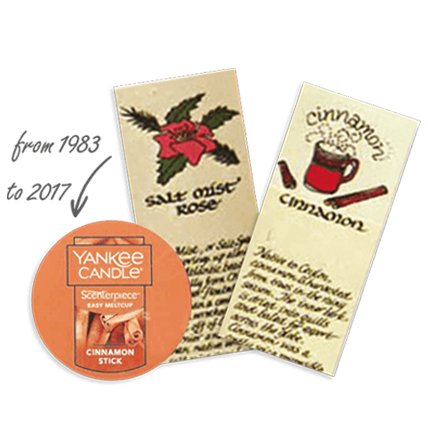 1987
Introduced full colour printing to our labels as they were previously filled in by hand with coloured pencils.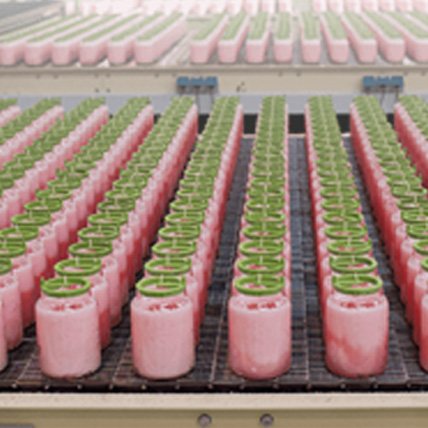 1994
We Turn 25! Our factory moves to a larger home in Whately, Mass.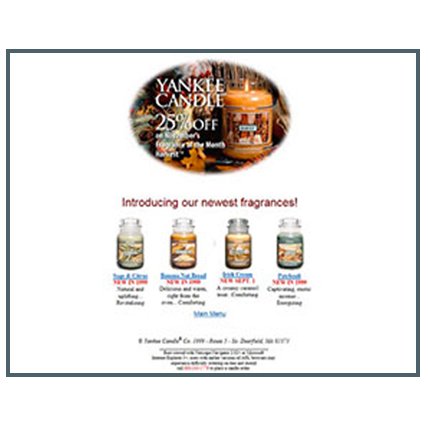 1996
We launch our first website, yankeecandle.com, welcoming a new generation of customers.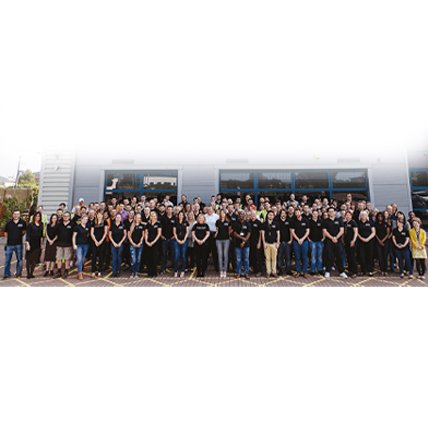 1998
Across the ocean we go, to Bristol, England, where Yankee Candle International now serves customers across the globe.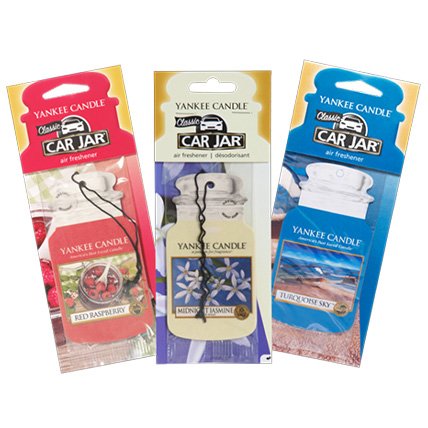 2000
We produce more than 80 million candles and Car Jar® Air Fresheners made their debut!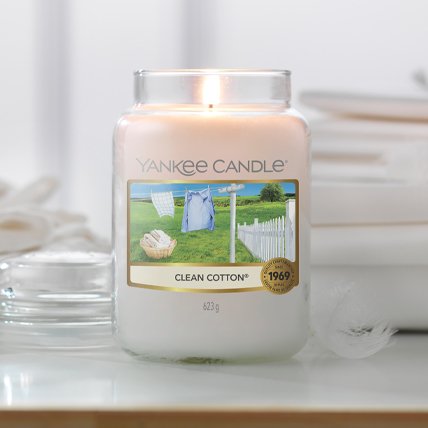 2010
We became the #1 scented candle brand in the UK.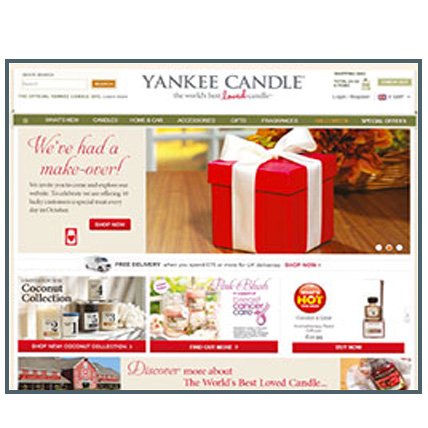 2012
Launched the UK website www.yankeecandle.co.uk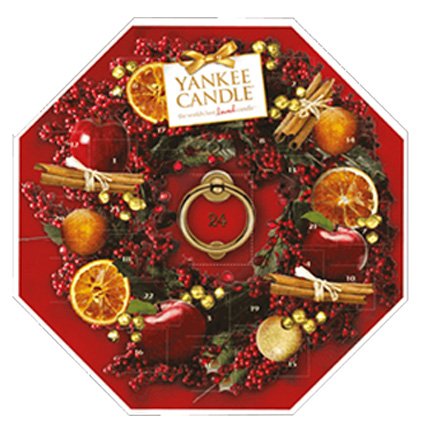 2014
We launch our first Advent Calendar, selling out Europe wide.
To keep up with growing demand, we open our first overseas production plant in the Czech Republic, producing candles for the first time ever in Europe, producing over 5 million Jar Candles in the first 30 weeks!
We relaunch our UK site and launch translated websites for France, Italy and Germany.
We launch personalised candles in the UK on yankeecandle.co.uk in time for Christmas.
2019 – Celebrating 50 years of Fragrance
As we celebrate over five decades as the experts in home fragrance, we introduced a reinvigorated new look Yankee Candle label. It still has the wide Yankee Candle label design we know and love, featuring beautiful imagery that is the inspiration behind the fragrance as well as introducing the new Yankee Candle logo.
The fragrance family seal was updated with our heritage seal to highlight the quality craftsmanship that's been established since 1969.
We employ more than 6,000 skilled, dedicated workers around the world. You can find our Stores, stockists and authorised retailers in more than 575 locations, and our popular candles, fragrances and accessories are available at over 35,000 locations. Chances are there's one near you. ​
Unlike many brands, our story is your story, too. We share your passion for making each day a little brighter, a little better, a little more enjoyable with your favourite fragrance. We're honoured to be part of that, and it's a responsibility we've never taken lightly. We are proud to be part of Newell Brands, a leading global consumer goods company with a strong portfolio of well-known brands.